Burbank Water & Power Green Renovation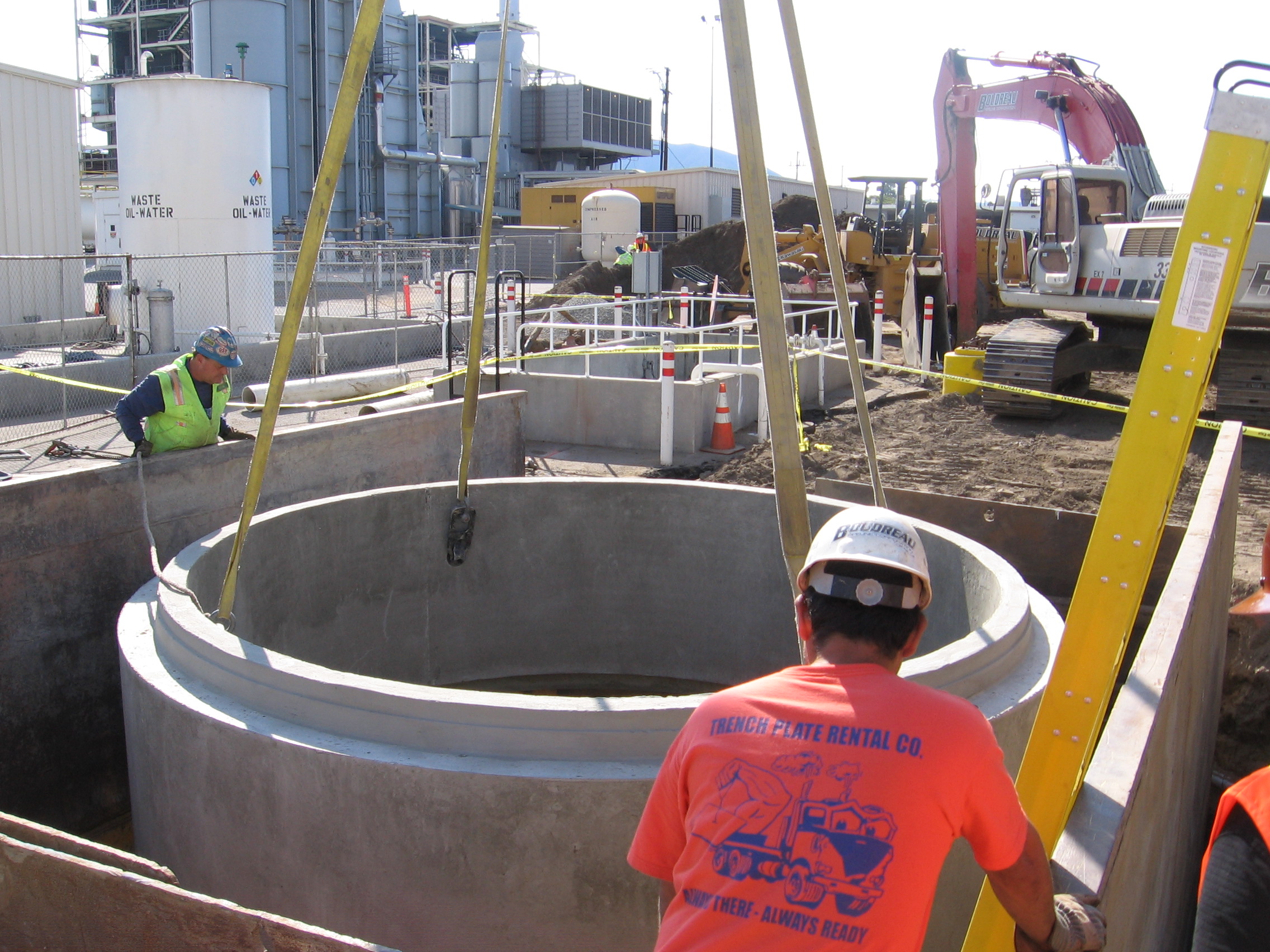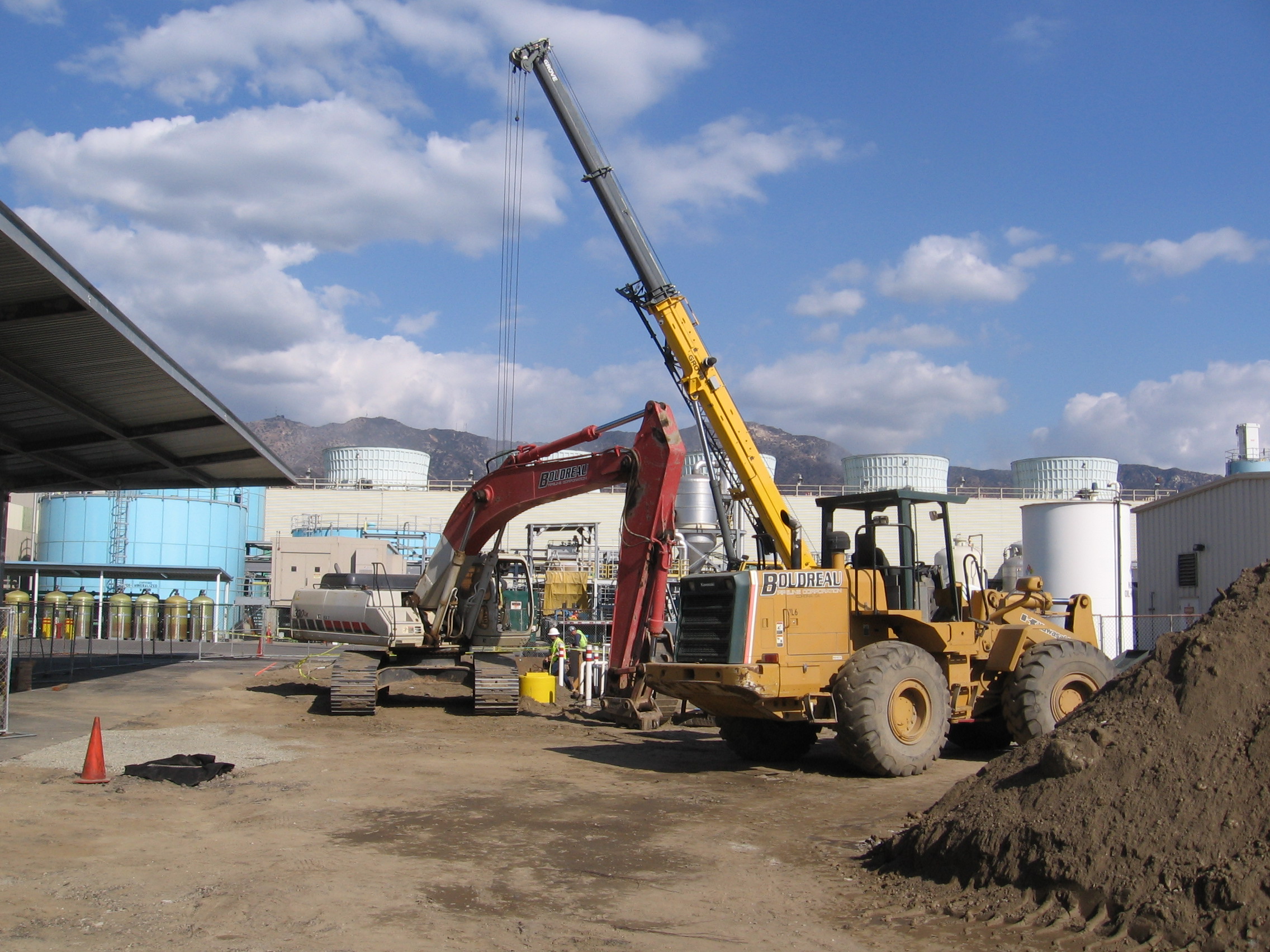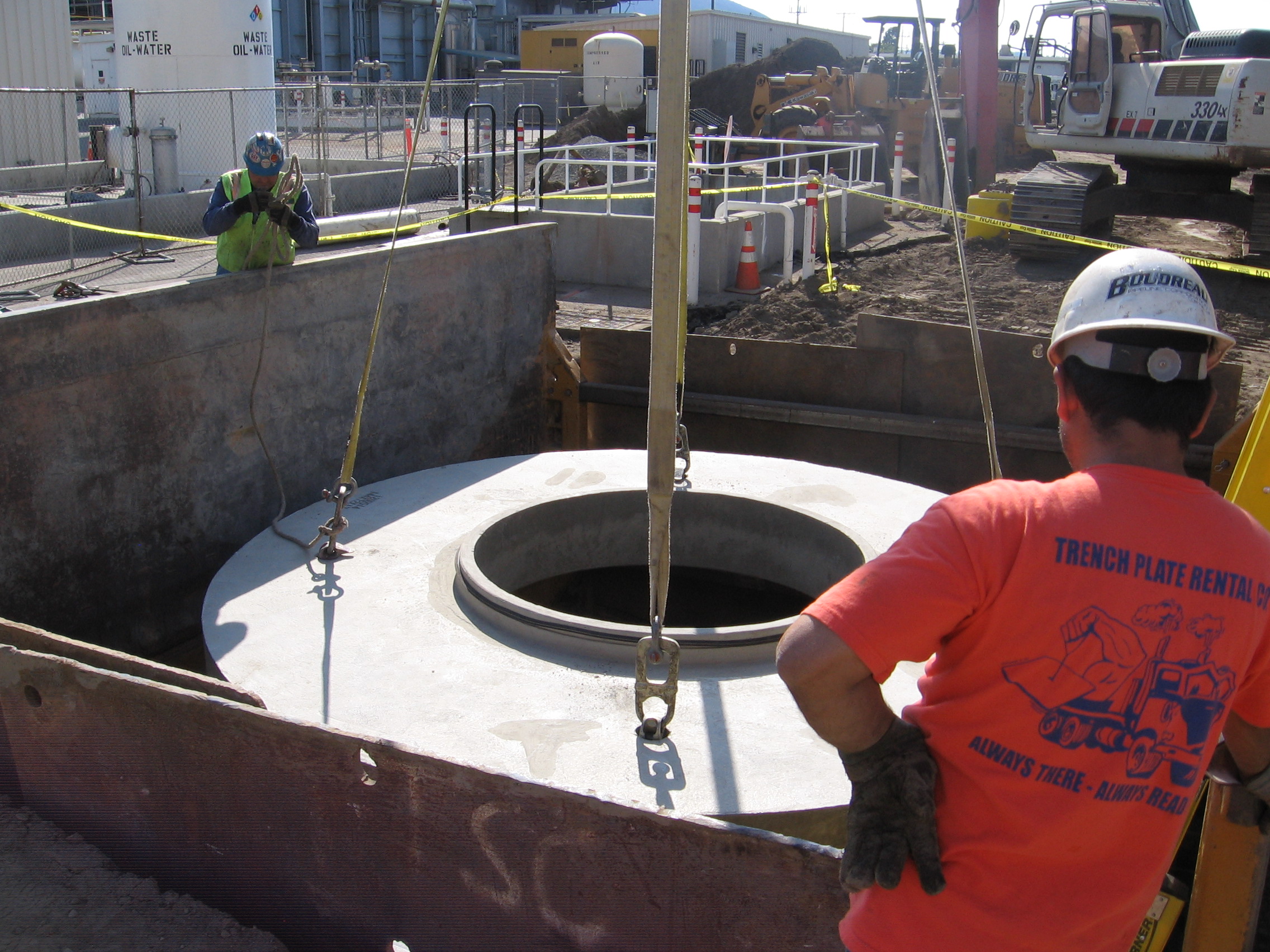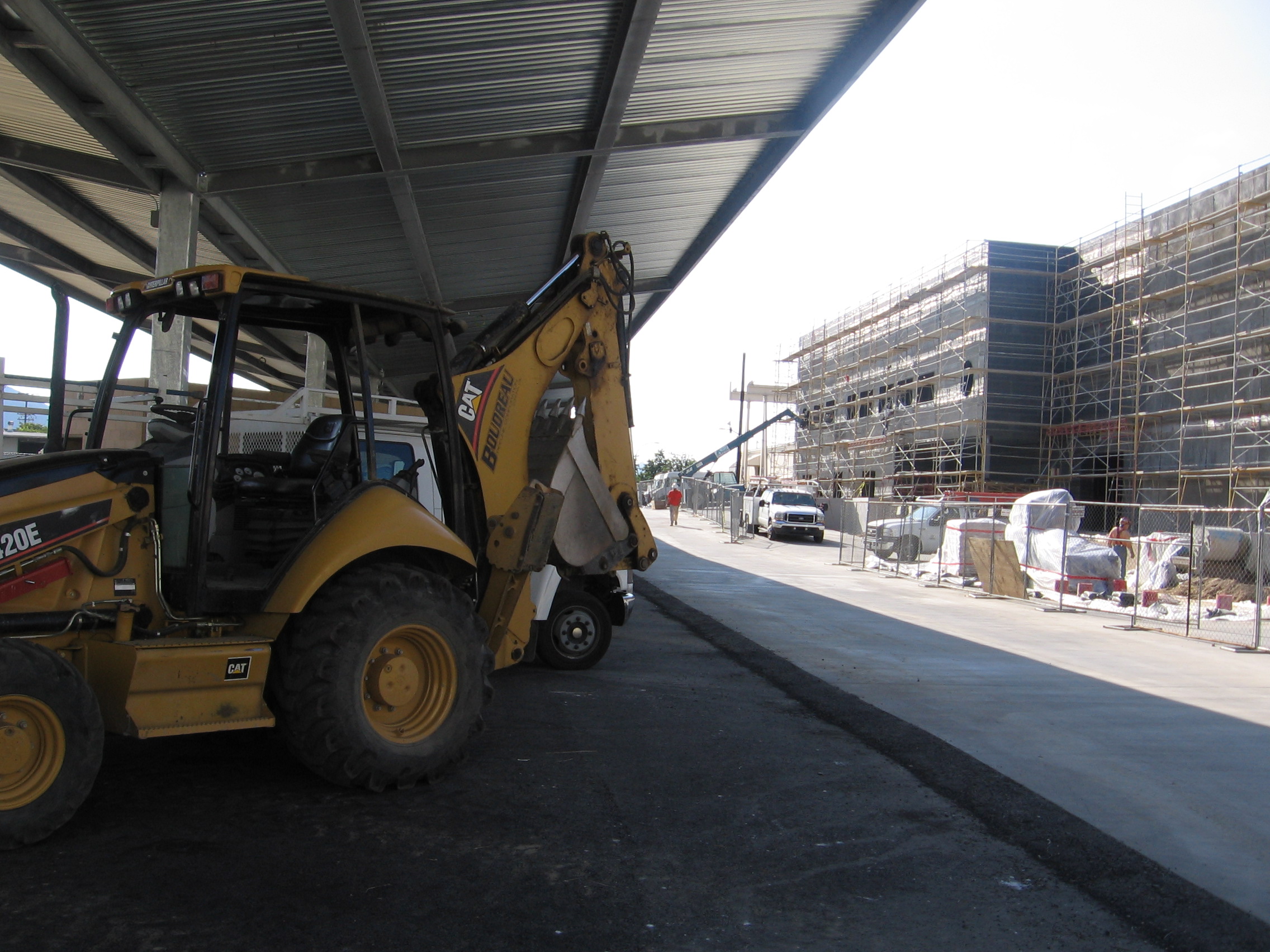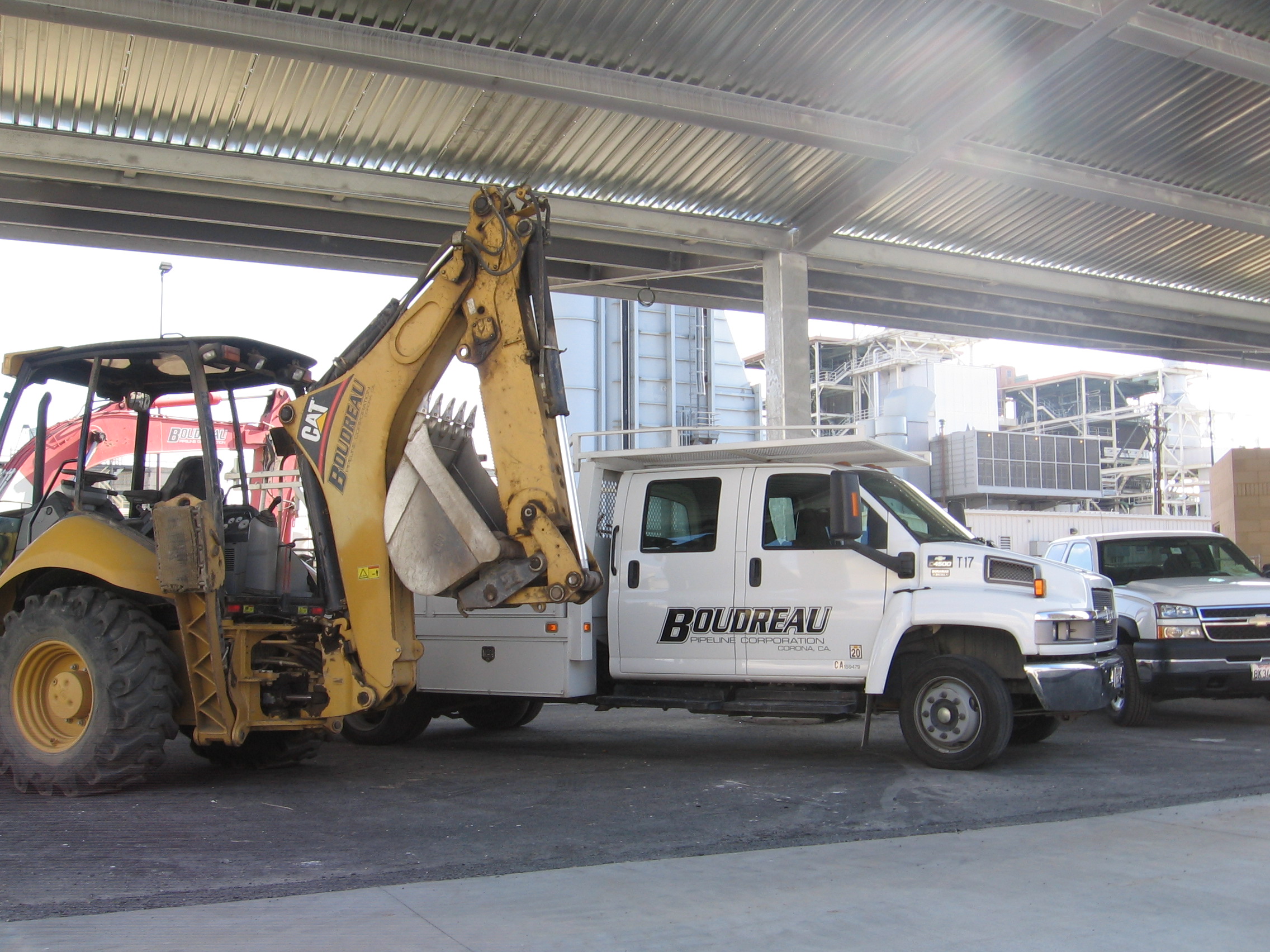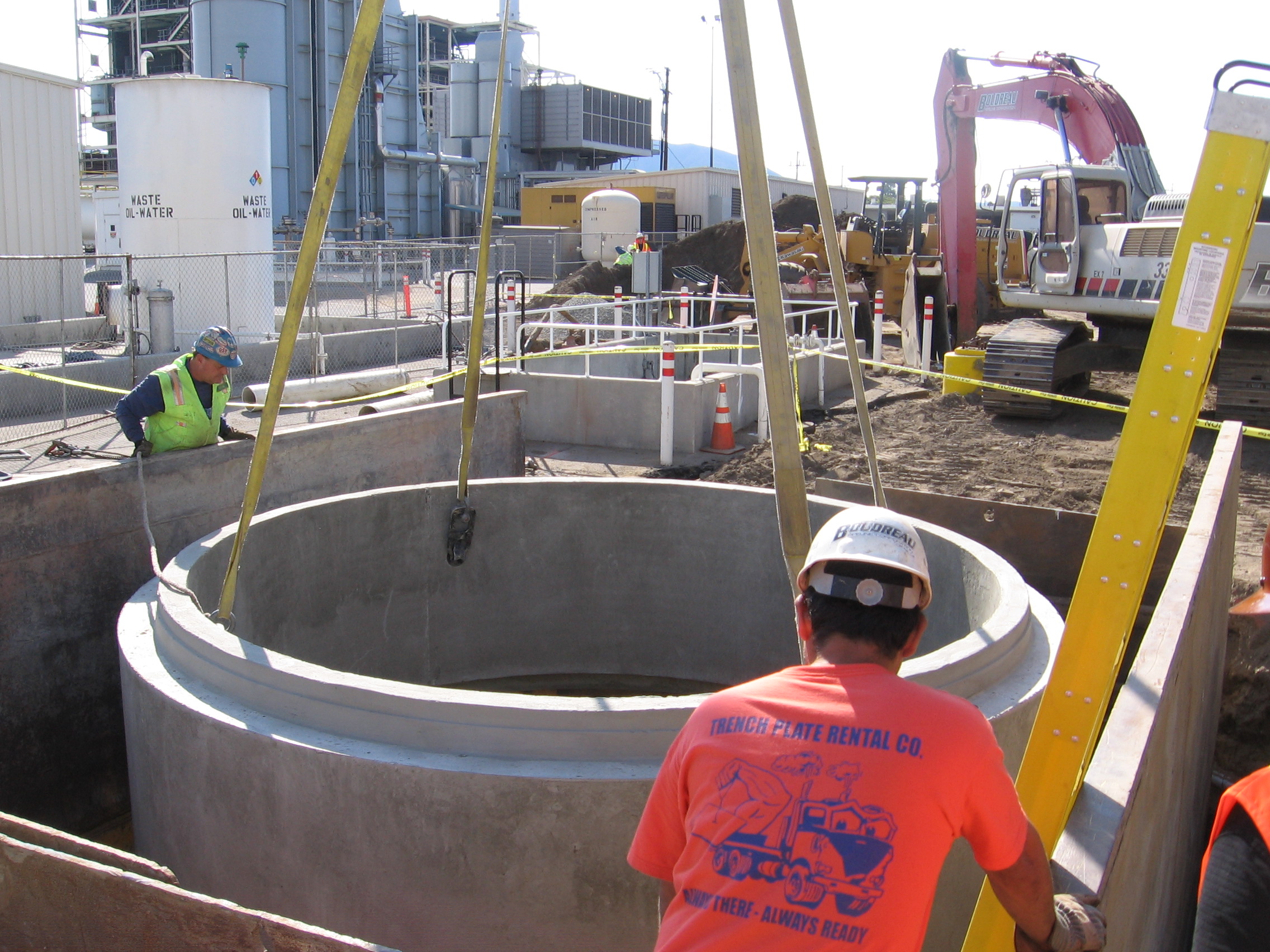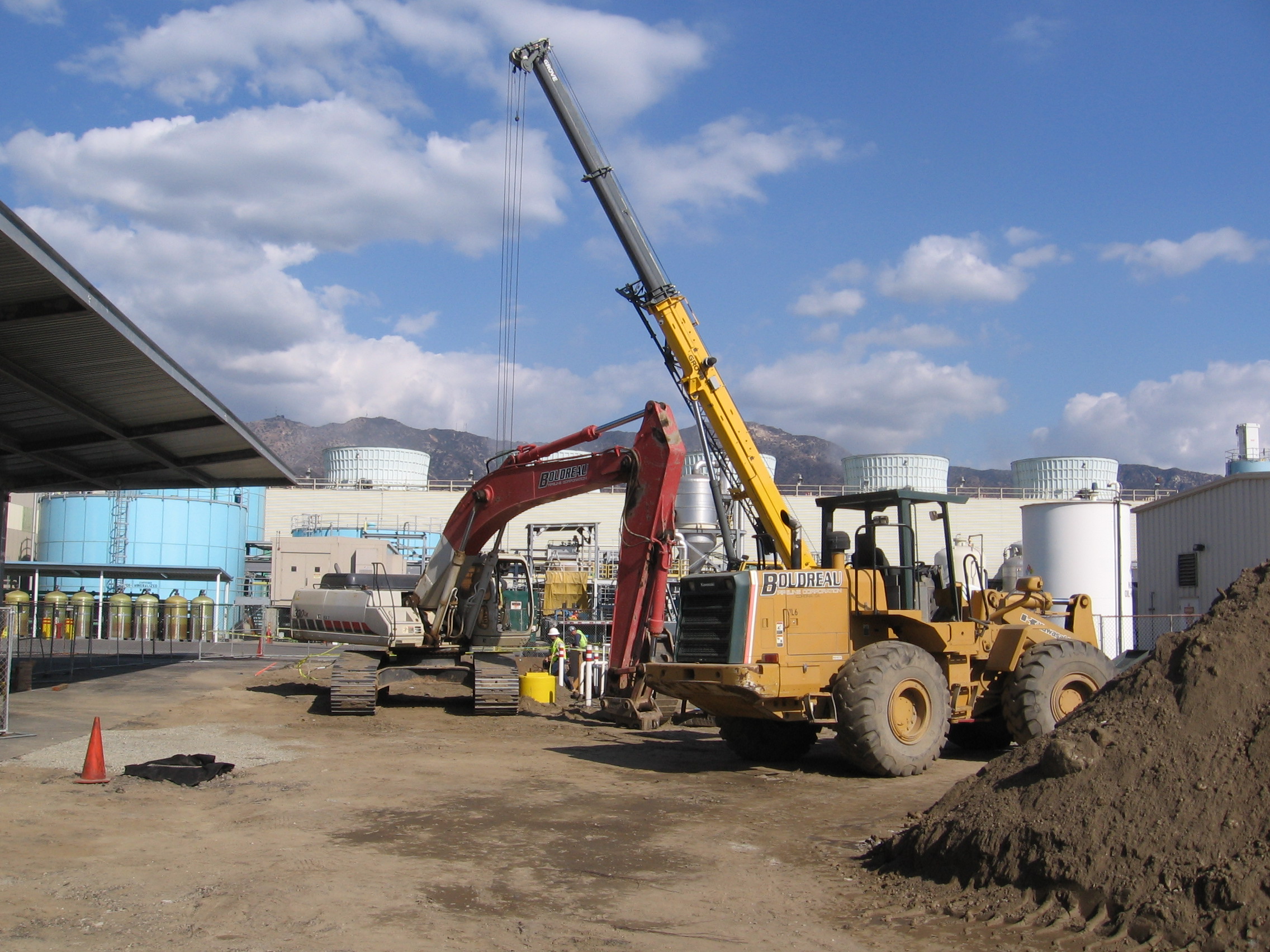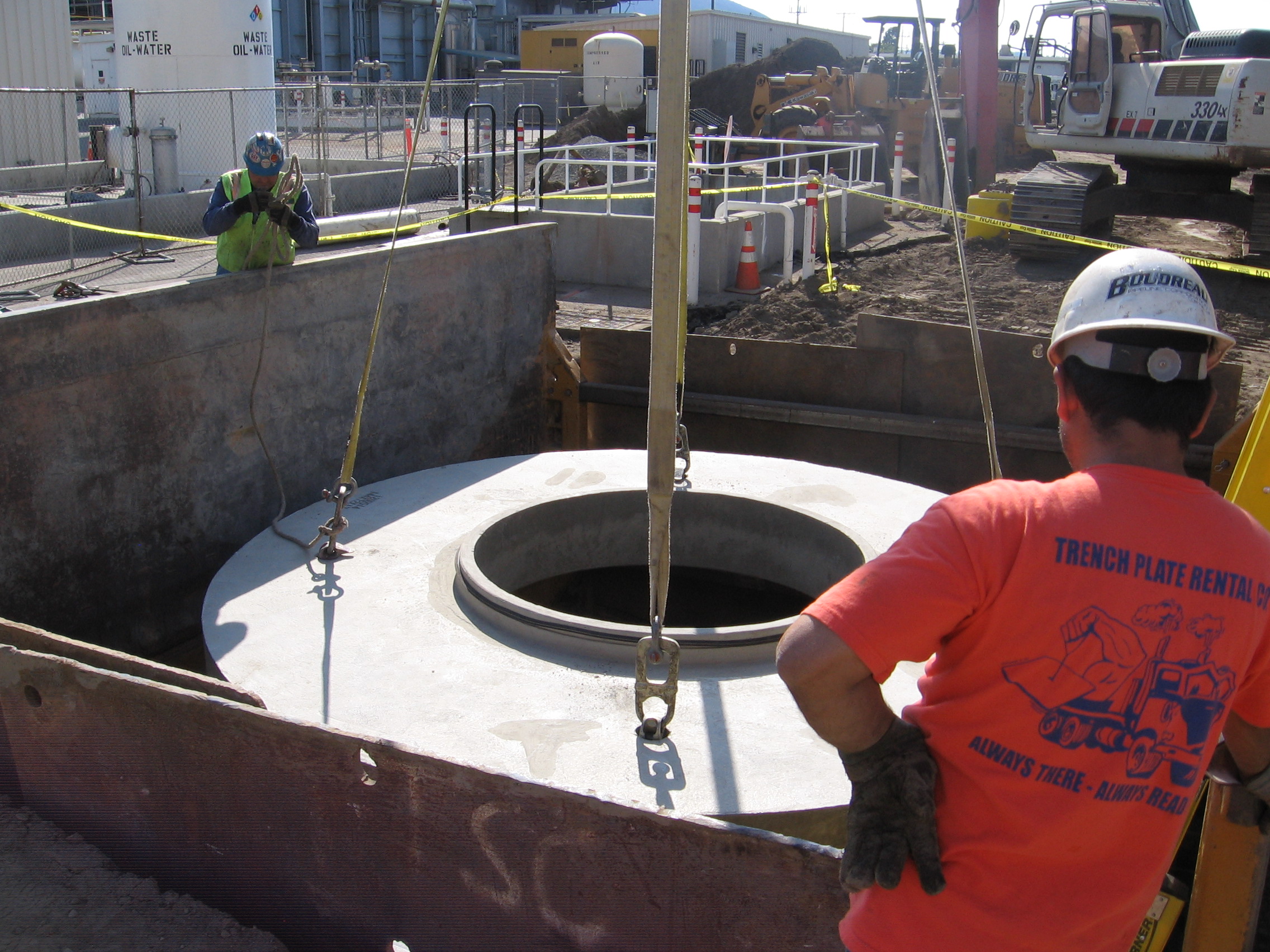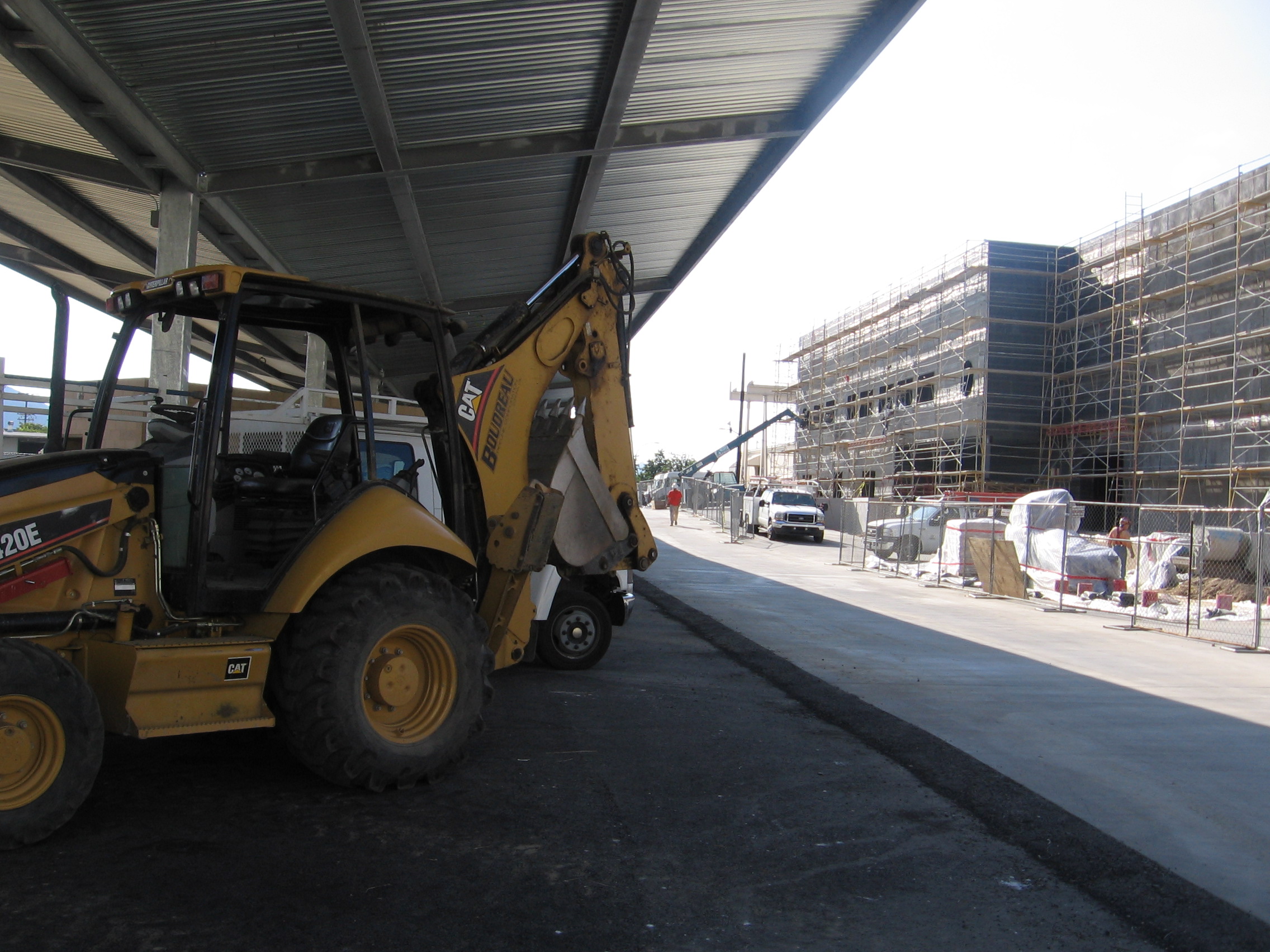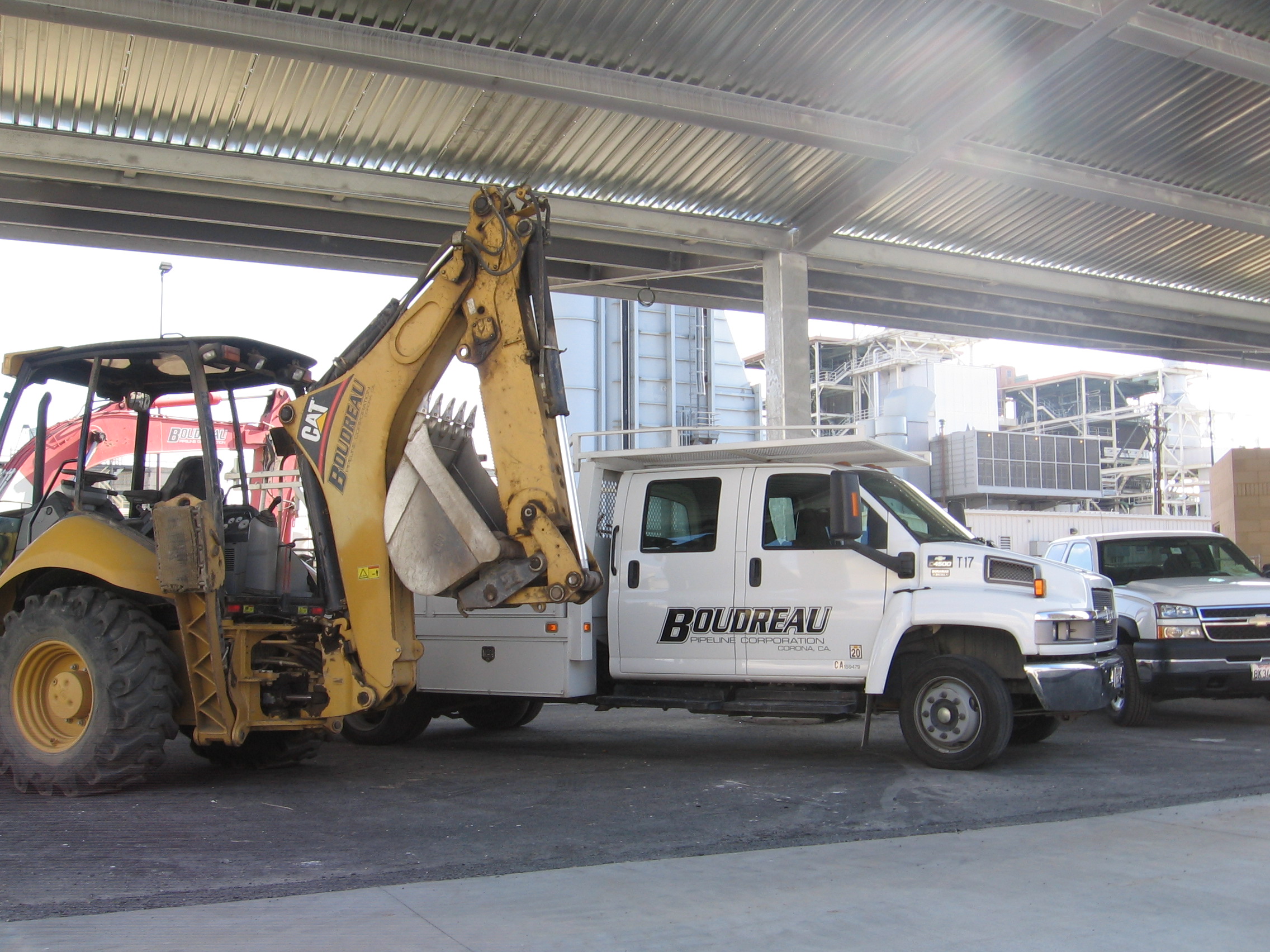 Burbank Water & Power Green Renovation
Project Location:
Burbank, CA
Client:
KRPS
Contract:
$1,150,000
Boudreau Pipeline Corporation partnered with KPRS Construction Services on a streetscaping project to reduce stormwater runoff and pollutants at Burbank Water and Power's main campus.
The first phase of the project included creating one of Southern California's longest "Green Streets" on North Lake Street, which leads to Burbank Water & Power headquarters. For this project, BPC installed the piping, Silva Cell systems, a series of Tree Pod filtration catch basins in conjunction with the planter boxes, and drains to filter and contain storm water. The project's combined improvements resulted in dramatically improved water quality levels that go above and beyond already aggressive regulatory standards.
This second phase of the sustainability showcase project consisted of new sewer, water, fire, gas and storm drain systems for a new Burbank Water & Power warehouse building and parking structures. Coordination was critical in working around the existing underground high voltage utility lines. The storm drain system contained a 7,200 gallon Stormceptor storm filter which was 12' in diameter and 19' deep.